Biography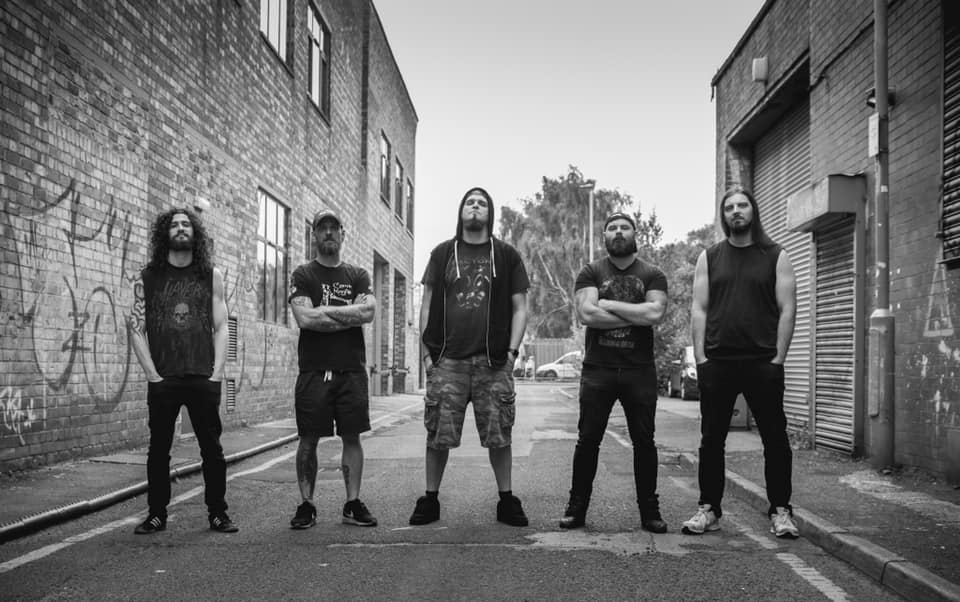 From the depths of the British Metal underground to stages all round Europe, treading boards with some of the top names in the metal community, Divine Chaos are here for war.

Since the release of their debut EP, Divine Chaos have toured with and shared
stages with the likes of Vader, Sodom, Venom Inc, Decapitated, The Haunted, Gama
Bomb, Death Angel, Evile, Sylosis and Entombed to name a few and have appeared
at many top level events such as UK's Bloodstock Festival, Poland's Metal Mine and Slovakia's Gothoom Festival on several occasions.
Following a string of dates with Gama Bomb in 2014, Divine Chaos released their debut album 'A New Dawn In The Age of War'. The album received great acclaim across the board from Metal Hammer to Revolver to The Guardian and has had tracks feature regularly in Terroriser.
2020 sees the release of 'The Way To Oblivion'; a Modern Thrash monolith which was recorded at Grindstone Studios with Scott Atkins once again at the helm. TWTO refines the sound and standard which audiences have come to expect from the band, but this time around with even more focus, hooks and a back to basics approach. TWTO is the first album to feature vocalist Jut Tabor whose vocal skills give the band's sound a whole new dimension and with drum performances by James Stewart (Vader, Decapitated) and guitar guest solo from Josh Middleton (Sylosis) to boot, TWTO is one of the most formidable and anticipated releases of 2020.
Divine Chaos' aim has always been to deliver cutting edge metal, a sound that is as modern as it is old school. A refined blend of influences that creates a sound that is their own. With a level of song writing and authentic aggression that allowed the metal genre to thrive in its early heyday 'The Way To Oblivion' explores the darker side of thrash metal akin to the early 90's sounds of bands 'Sepultura' 'Death' and 'Carcass' whilst maintaining the accessibility of pioneers such as 'Metallica' and 'Slayer.' Add to this the technical and progressive musical execution that Divine Chaos employ and you have their take on 3 decades of metal heritage.